EUR3KA Legacy [Alle Karten] [PVE Cluster]
PSN-Name
EckoXK - (Show information about this player)
(Add this player to join his server)
Rented Server

100 Mbit

24/7 online

Server map
Lost Island
Daily availability

24/7 Online

Players
Max. 100 Players
Vote
You must be logged in to perform this action !
Server Details
| | |
| --- | --- |
| Taming-Value | 3x |
| Breeding-Value | 25x |
| XP-Value | 3x |
| Harvest-Value | 3x |
| Primitive-Server | |
| Server cluster | |
| Password protected | |
| Roleplay Server | |
| Exclusive Join | - Without whitelist |
| Upload Speed | 50 Mbit and more |
| Category | PVE-Server |
| Server Owner | EckoXK |
| Votes | 1 |
| Saved as favorit | 60 |
| Hits | 23564 |
| Country | Germany |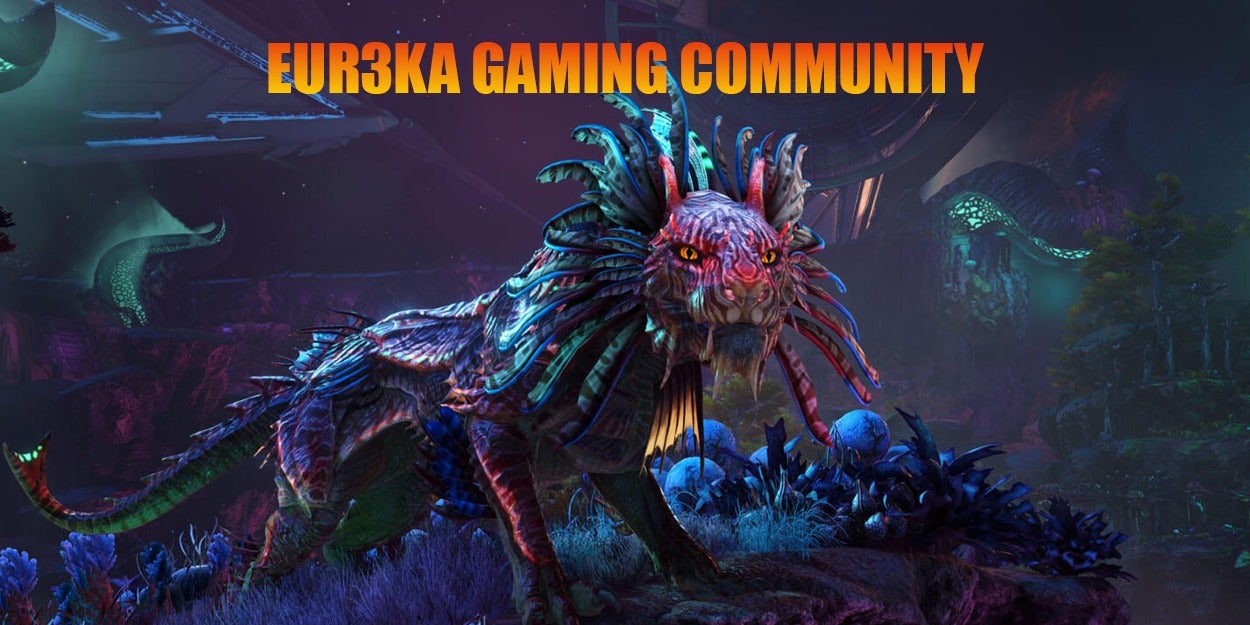 Willkommen bei EUR3KA Legacy
Die Community für ARK auf PS4 & PS5
Wir bieten dir einen der anspruchsvollsten PVE ARK Server auf der PS4 & PS5 an, der trotz seiner Herausforderung dir immer noch die Freiheit gibt, so zu spielen wie du es möchtest.


Weiter unten findest du alle relevanten Infos zu unseren Server Einstellungen.

Also worauf wartest du noch, join rauf und spüre das Survival in ARK.


Brauchst du Hilfe um auf einen unserer 12 ARK PS4 & PS5 Server zu joinen, dann klicke auf folgenden Link (https://www.youtube.com/watch?v=0LnPx0H_fyw) um eine Schritt für Schritt Anleitung sehen, wie du auf einen unserer ARK PS4 & PS5 Server joinst.


Für weitere Details und etwaige Fragen zum Thema Server, findest du auf unserem Discord Server
HTTPS://discord.gg/b9aKKtX
Server-Einstellung
Multiplikatoren

Exp: x2,5
Dino Exp: x2,5
Erntemenge: x2
Taming: x2,5
Brutzeit: x40
Aufwachszeit: x30
Prägen: alle 30 min
Ernteschaden x1
Nahrung/Wasser verbrauch Spieler: x0,5
Nahrungsverbrauch Dinos: x0,75
Angel loot Qualität: x3

Allgemeine Einstellungen

Spieler max Level 330
Dino max Level 150
Permamentes aufheben der Strukturen möglich
Stacks sind auf ca. 1000 erhöht
Items (bsp. Fleisch) verfallen halb so schnell
alles ist verschließbar (bsp. Lagerfeuer)
Flyercarry: an
Bauen in Höhlen: aus
Fliegen in Höhlen: an
Position auf der Karte sichtbar
Fadenkreuz: an
Mindwipetonic unbegrenzt nutzbar
Offline Raid Protektion: Aktiv


ARK Karten im Cluster

The Island
Scorched Earth
The Center
Aberation
Extinction
Ragnarok
Valguero
Genesis Part 1
Genesis Part 2
Crystal Isle
Lost Island
Fjordur
HTTPS://discord.gg/b9aKKtX
Falls wir dich überzeugt haben, freuen wir uns dich bald auf einen unserer ARK PS4 & PS5 Server begrüßen zu können.

Mit freundlichen Grüßen
Euer EUR3KA Team

Ps. Über ein Vote, würden wir uns sehr freuen.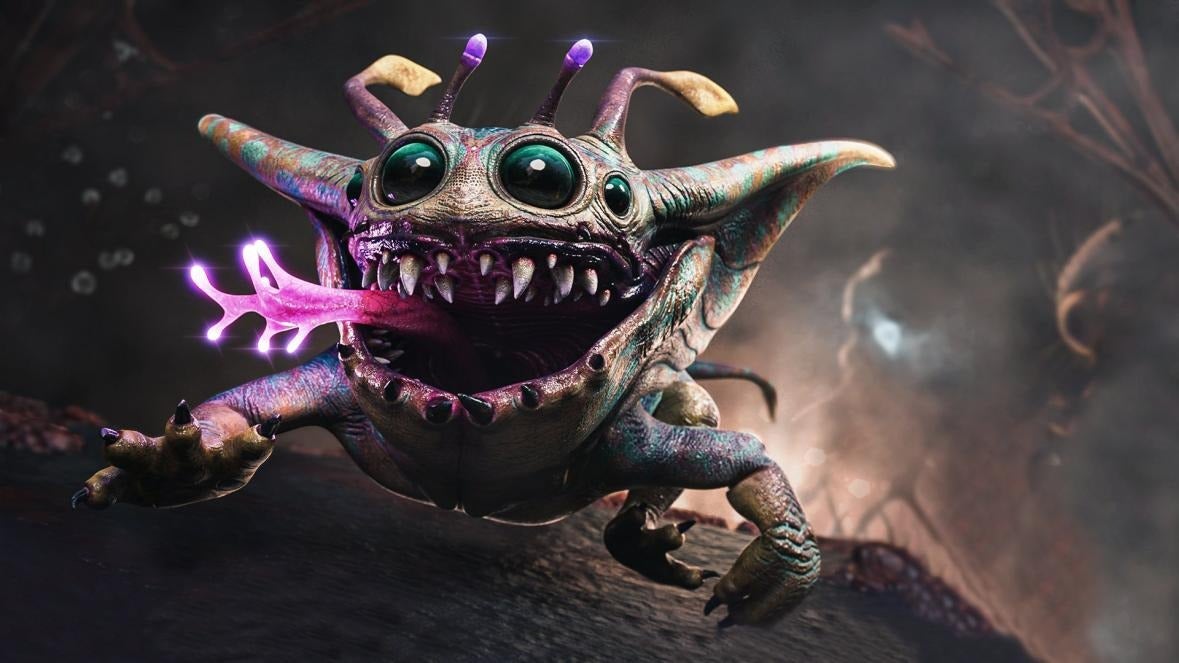 | | |
| --- | --- |
| Nickname (max. 100 Players) | Number of votes this month |
| Reissy | 1 |